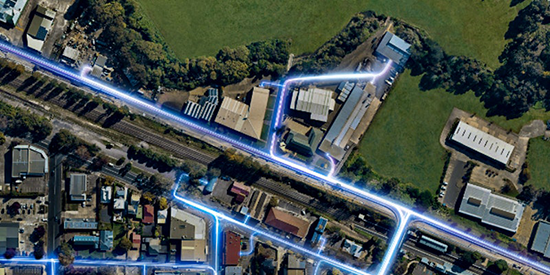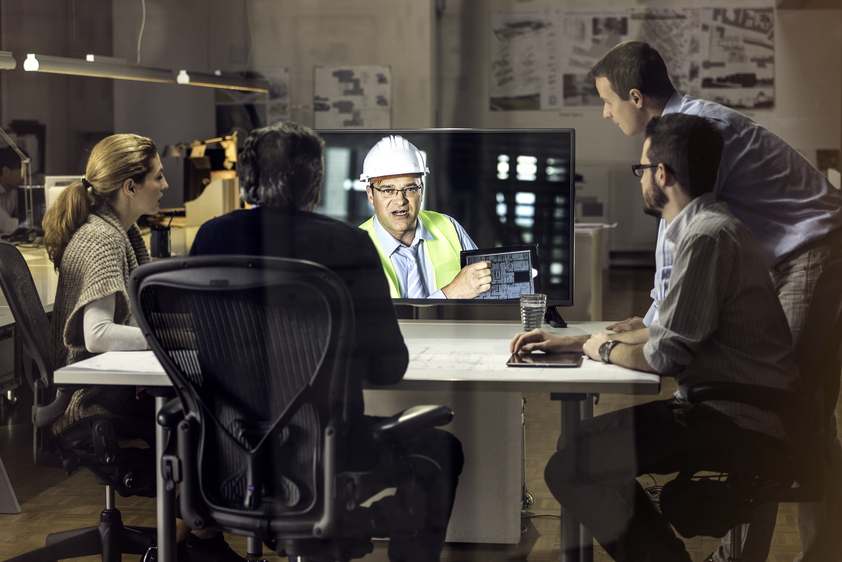 nbn Business Fibre Launch
Join us for the exciting launch of Griffith as an nbn Business Fibre Zone.
When: Thursday 29th April 2021
Time: 6pm
Where: Griffith Leagues Club
RSVP: by Wednesday 28th April 2021
What does this mean for businesses? Digital connectivity is one of the most important utilities for any business, yet recent surveys show more than 70% of businesses are using home style broadband services. nbn Enterprise Ethernet is specifically designed for business. You'll be able to access super-fast, direct fibre connection, symmetrical in speed (same upload and download). Providing better productivity and growth opportunities.
Local businesses will hear about;
the service offering made available within the nbn Business Fibre Zone
the benefits and typical examples of using Enterprise Ethernet, a service designed specifically for business
Service Level Guarantees (throughput, availability and restoration guarantees) associated with Enterprise Ethernet
How to price and order the service
nbn is offering Enterprise Ethernet- their premium wholesale business product, built upon a robust fibre network that's designed to help businesses of any size, now and into the future. With speed options of close to 1Gbps, dedicated 24x7 service support to providers, and a wide choice of service providers. Plus if you sign up to a three year Enterprise Ethernet plan with your chosen provider, there's no up-front connection cost charged to your provider at Australia's most competitive nbn capital city wholesale rates, and without the normal upfront costs to your service provider of installing a direct fibre service.
Join us to hear more about the nbn Griffith Business Fibre initiative……..