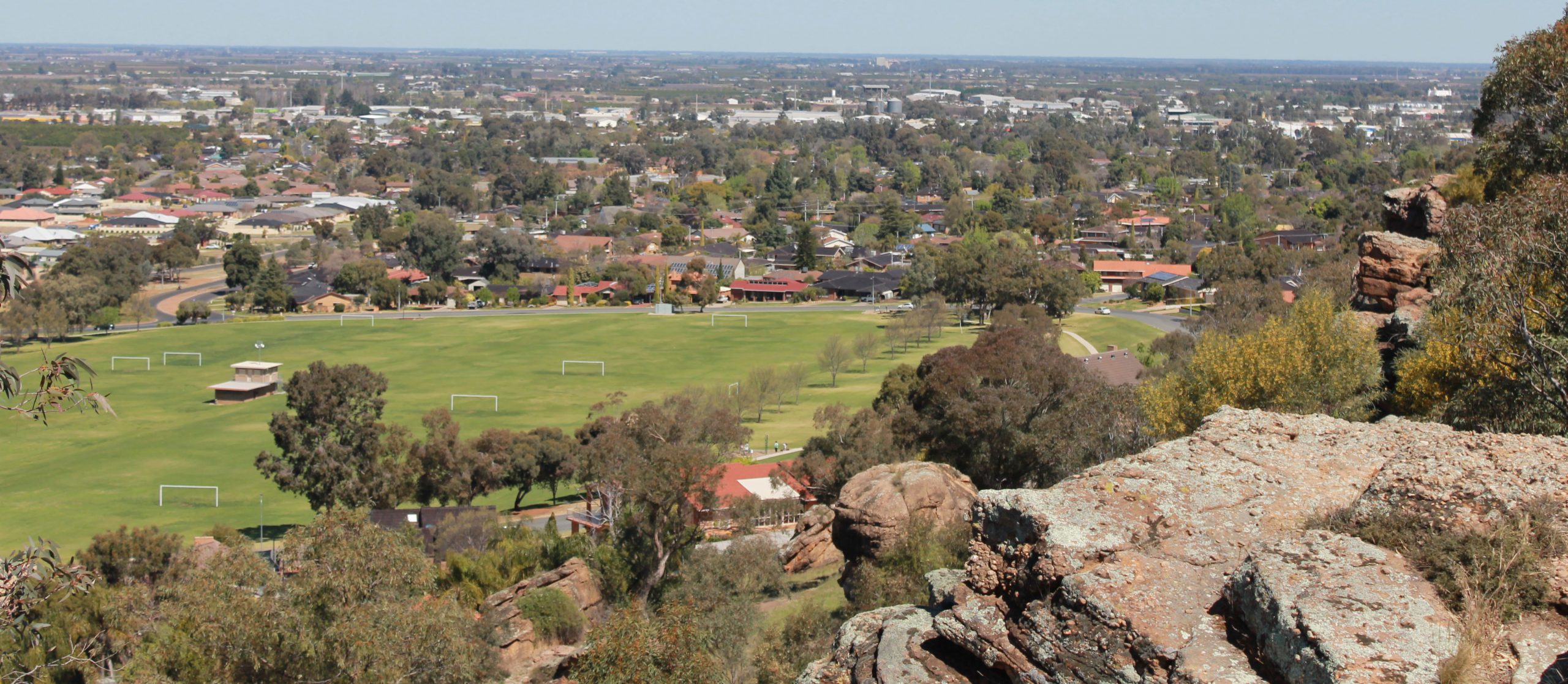 LIVE LOCAL. LOVE LOCAL
BUY LOCAL.
If every person in our region spent an extra $5 a week in the local community instead of online or elsewhere, it would add an extra 24 million dollars per year to our local economy*
Imagine the positive impact!
That could create 218  jobs!
Pay for new facilities!
Increase new development…
and make our local area a better place to live.
So support local business and put your money where your heart is!
*Statistics sourced from Economy ID
WHY JOIN CHAMBER?
We build and strengthen relationships with local businesses, local council, state and federal government for the benefit of the business community. PLUS YOU RECEIVE INSTANT VALUE THROUGH EXCLUSIVE EVENTS AND OFFERS.
Find out how your business can assist with Griffith to Thrive & Grow
OUR GOALS & VISION PROVIDE

A VOICE FOR THE BUSINESS COMMUNITY
Our aim is to support, generate & facilitate the growth of a strong business sector. To retain and create employment, regenerate pride & a positive profile within the community.
On behalf of the business community, Griffith Business Chamber provide support and represent our members by lobbying at a local, state and federal government level. As well as provide an avenue to inform, advocate and promote our members through publications, events and activities.
GET TO KNOW MORE ABOUT OUR MEMBERS
Thank you to our members for your support & loyalty. Your strong support helps us lobby at all levels of government & allows us to be key stakeholders. We are your voice when it comes to business issues.
Local business are the backbone to society and we must continue to develop, grow and encourage local business of any industry of any size! Please support our members who support us!